I'm not going to lie, I like Taylor Swift. I know she doesn't have the greatest public image, and not everyone is a fan of hers, but I like her. The theme of her music is repetitive, but I'm fascinated by her voice, and to be honest, I find her really attractive. I can bypass her other things and say "I like her" which is more than I can say for most pop stars today.
Love Story
Love Story was incredibly popular when I was a senior in high school. In particular, it was popular when I was semi-dating my high school girlfriend, Emily. Emily and I had a multi-month period where I was extremely awkward because I'd never had a girlfriend before (or even kissed a girl). This was being played every day during that time.
Eventually Emily and I became a full-time couple and we were normal. However, to this day, when I hear Love Story, it reminds me of the time period where I was awkward and just hearing makes me cringe slightly. I like the song, but I would try to avoid it if possible because of the times it reminds me of.
My Favorite Song of All Time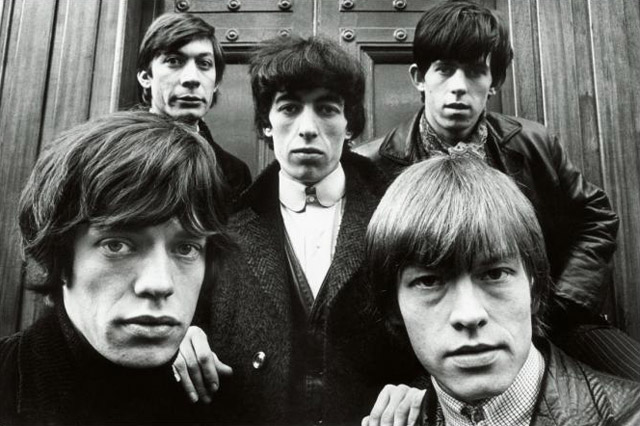 There are people who read that headline and know what song I'm talking about. I once wrote a blog about how "favorite this" and "favorite that" are stupid, because there's so much to choose from and it can vary from day to day. With that said, I can 100% say that Beast of Burden is my favorite song. I love Beast of Burden for the very reason that I dislike Love Story, what I associate the song with.
The last ~2 weeks of my time at Ursinus were filled with Natty Ice, Tortilla Gold/Silver, and irresponsible decisions. Beast of Burden (and to a lesser extent, Under the Bridge), was the theme of everything. I basically recall Slade and I getting really drunk all day every day, joined by Drew and occasionally Wacker, and just having an amazing time. I had no responsibilities and each day was better than the next, ultimately building up to graduation night, which was incredible.
I always think of this two week stretch when I hear that opening riff from Beast of Burden. It instantly makes me happy, because those were some of the best days of my life, and that song brings me back.
Long story short – the context is largely more important than content.