It was the fall of 2006. Upper Dublin football was 0-100 and everyone was getting ready to party for their next game!
I had consumed alcohol a few times in the past, most notably taking five shots of Peach Smirnoff and puking all over my basement carpet, but never in a "party" scene, and certainly not with the cool kids. However, the few times that I drank prior were just a warm up for the big party that was going down at a cool kids house… and I was invited.
The Plan
Pregame at the party house with a group of dudes.
Go to the Upper Dublin football game.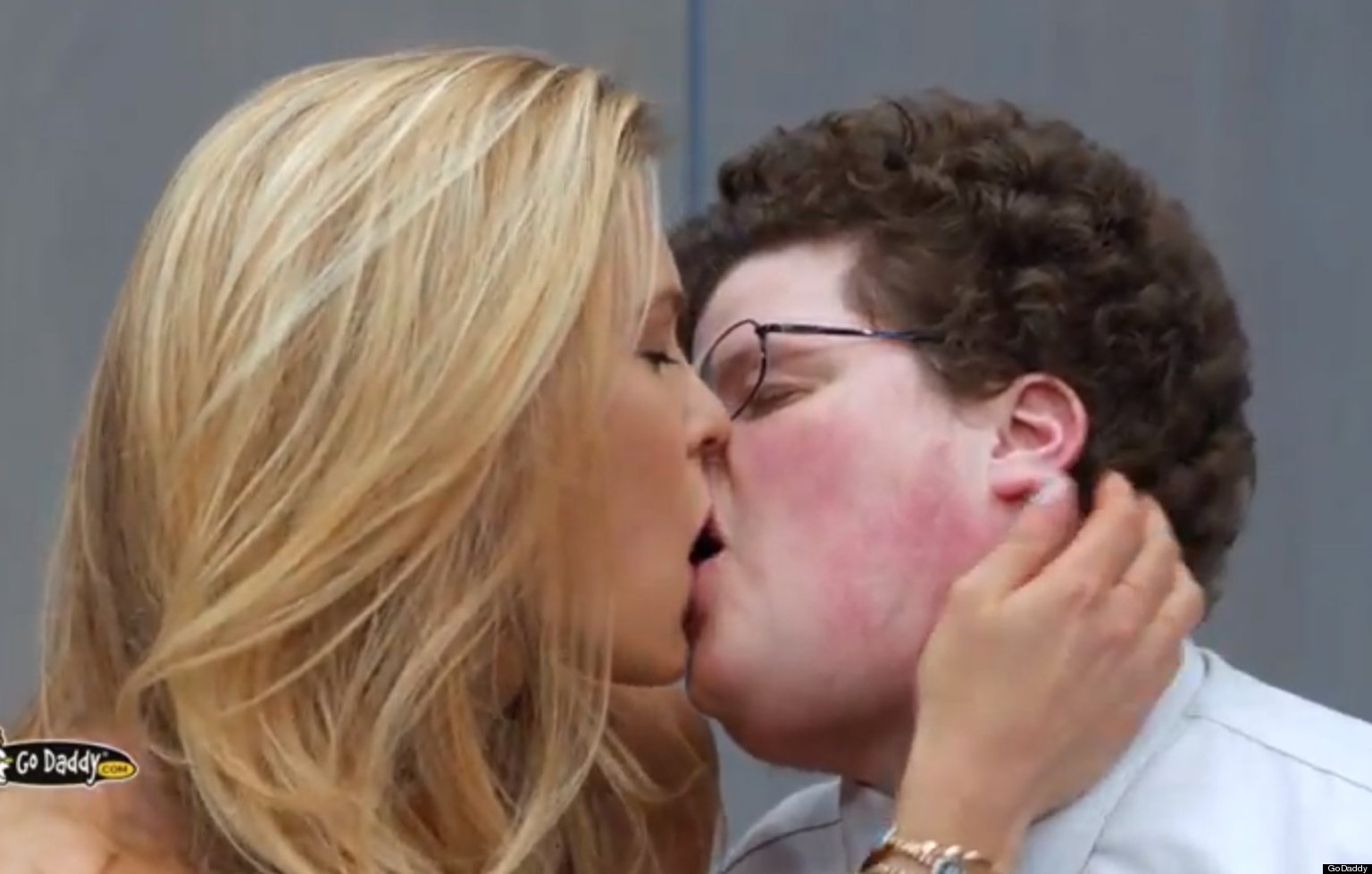 Go back to the party house.
Do body shots off of the hottest girl there.
L(ay) the P(ipe) in front of the entire party.
Keep drinking until 8AM.
Go to cross country practice.
The Pregame
At the time, I was 5'6 and 125 pounds. I had about a 6 drink maximum before things exploded.
I had 4-5 beers at the pregame, and was on the edge of black out. I wish I was on the edge of a cliff instead and just jumped off then and there. We made our way to the football game.
The Football Game
?
The After Party
I don't really remember the football game. I don't really remember the after party either. The only thing I genuinely remember is going to take a shot, having a friend tell me I shouldn't, falling to the ground, then yelling "I NEEED IT!!!" I took the shot and it was lights out. Good game. Seeyuhlayer.
The Down Hill
Next thing I remember, I was in the bathroom desperately trying to clean up the vomit that had just been spewed all over the bathroom. I assumed my bare hands would clean the mess quite easily.
I called my dad a number of times to pick me up, but couldn't manage to tell him where I was. The voicemail he left me was hilarious, "Sam, it's your dad. Where the hell are you? You said by Mondauk, I'm driving around here like a dope, I have no idea where I'm going, I don't see you anywhere. I'm going home."
For better or for worse, my mom knew where the house was. She picked me up. I smelled like puke and beer, couldn't form words, and was wearing only one sandal. I played it cool and didn't say anything the entire drive home.
Boom Goes the Dynamite
I stumbled up to my bedroom and sat down. My mom came in. I don't know if she was going to yell or me or what, but I just started crying like a five year old. Lucky for me, my mom is cool and she didn't make a big deal out of it. I just have to live with the embarrassment for the rest of my life.
The After Math
I had a horrible hangover and laid on the couch all day. I had just gotten owned in every way possible. Life was awful. Why did I ever leave my basement? Why wouldn't I just stay in like every other weekend and play Diablo? What was so cool about being cool? Who says my cats can't be just as good of friends as humans? As if girls liked me before (they didn't), they certainly didn't like me afterward.