My dad said he's not an "App guy". New apps are scary. Young people adapt due to FOMO. Old people think FOMO is the newest terrorist group.
Here are my bad experiences when starting new apps.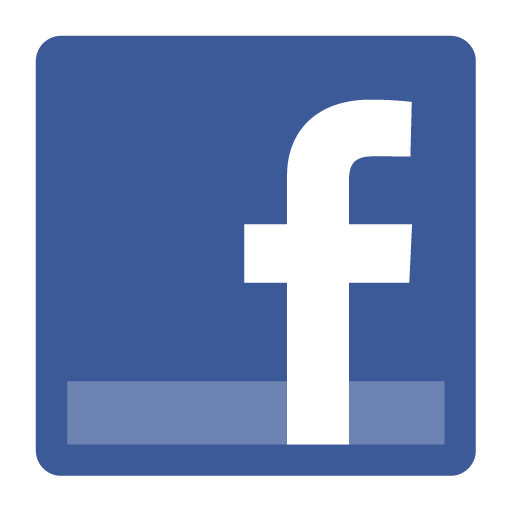 Facebook – I got Facebook in 10th grade and would routinely send direct messages to people I kind of knew because I thought it was similar to AIM.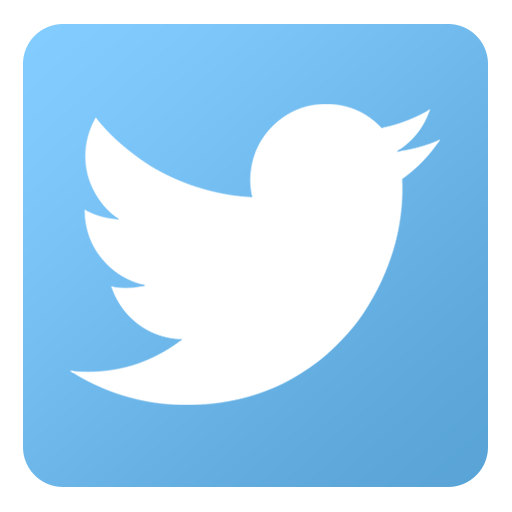 Twitter – My very first tweet literally started with "@nickpane". I didn't realize people had Twitter handles, not just their name. Needless to say I didn't get a response from him.
Shazaam – Gourlay went into the beer store for a case. I sat in the car and started singing the guitar intro to Crazy Train into my phone to see if Shazaam would pick it up.
Candy Crush – I didn't have one bad experience with this app, I had about a million. This game sucked up two years of my life because of how god damn stupid I am.
Touch Tunes – I put $10 into the bar Big Heads which I've been to exactly one time because I thought you could use credits between bars. I played Beast of Burden and then left.
Snapchat – I set a poop snap as my story without realizing EVERYONE could see it. That didn't actually happen, but I guarantee someone has done that because they didn't understand the app.
Spotify – I had under 15 songs on my playlist for over a month because I didn't think you could add unlimited songs with the free version. Over a year later I'm still too cheap to invest in the premium version despite the obvious benefits. Your free product is too good!